This Task has been designed for use by all roles.

For all roles
Purpose: Use this task to reset your Radford University account password using text messaging or email
Audience: All users with active Radford accounts who have a valid SMS/mobile number or personal email address on file in the Password and Account Management portal.
1. Go to "onecampus.radford.edu" and click the sign in button on the top right.





2. This will take you to the SSO (Single Sign On Page). Please select the "Forgot expired/Password".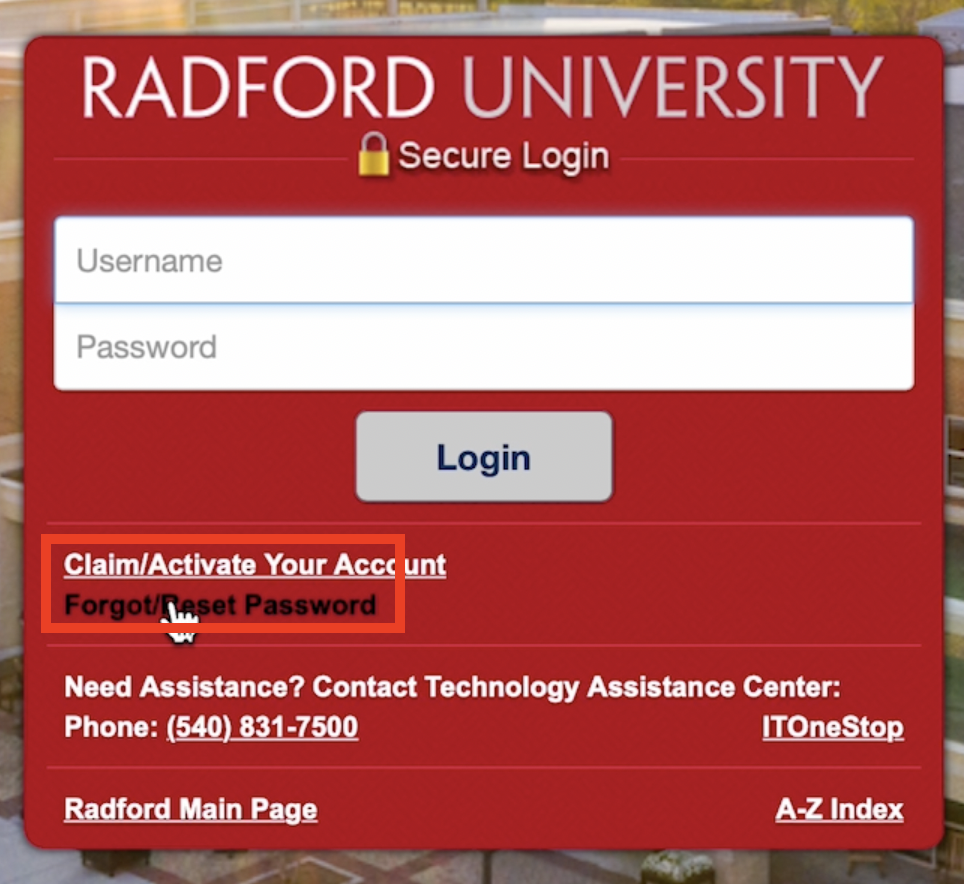 3. Verify Your Identity and Request a PIN.





4. Select where you want the PIN to be sent and after clicking "Send PIN" you will receive confirmation that the PIN has been sent.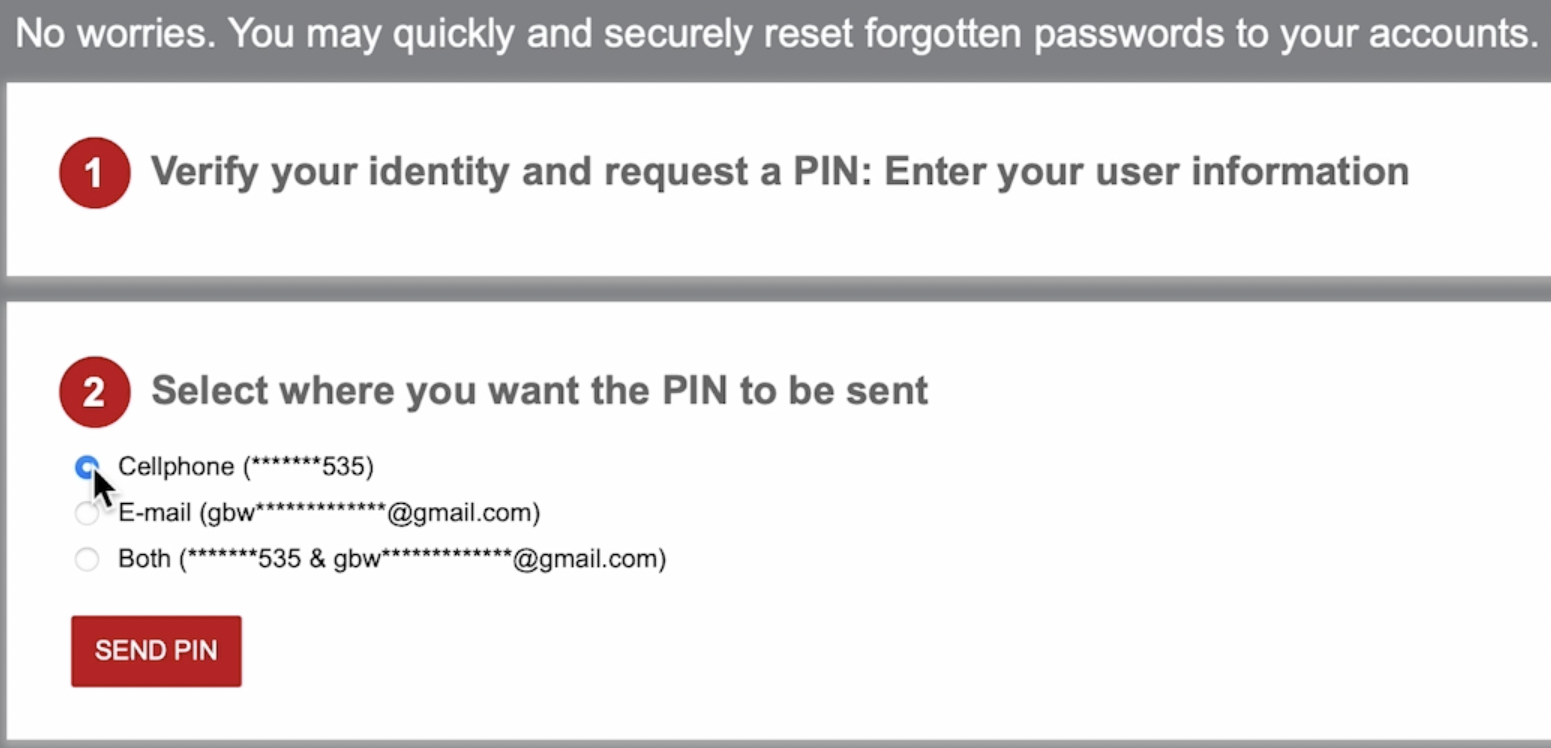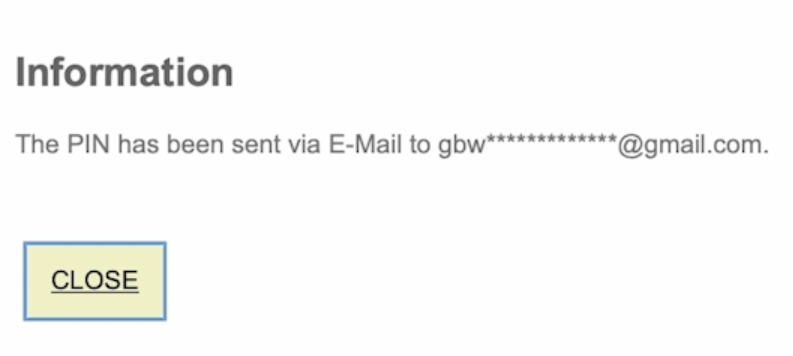 5. After receiving the PIN (this can take up to 10 minutes to receive), enter it in, and then click validate.





6. Create and confirm your new password.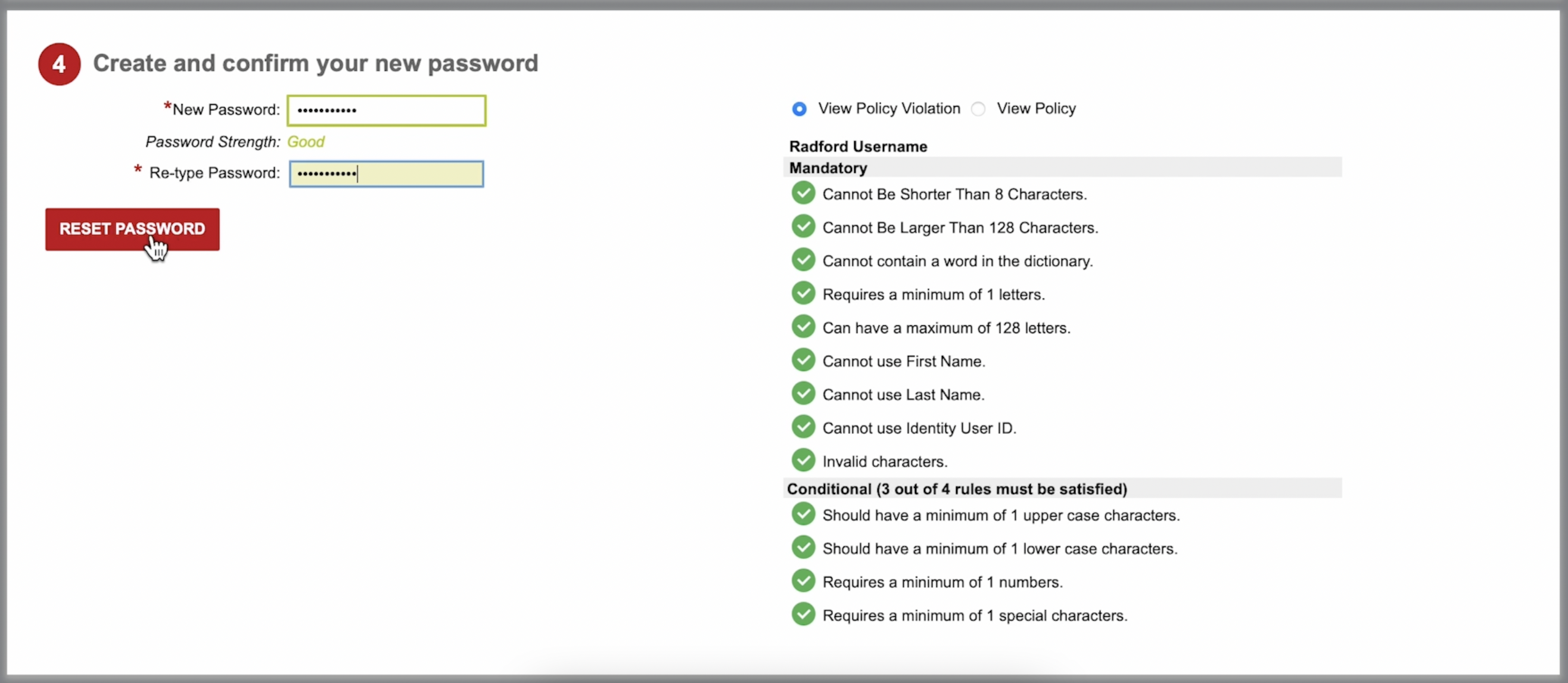 7. You will receive a success message when the password is reset.
Click the OK button to continue.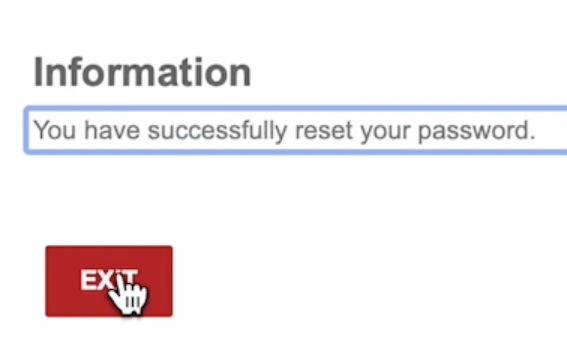 If you experience issues or have any questions regarding this topic, please contact the Technology Assistance Center at 540-831-7500 or enter a support ticket at www.radford.edu/ITOneStop.
Screenshots
Contacts
Technology Assistance Center